Our Team
At SHEC, we have a team of relationship and sexuality educators with over 55 years of combined experience.
Arial Moore, MS & M.Ed.
Founder & Program Director
Courtney Celestine, BA
Program Director
Email: courtney@safehavynn.org
Evangeline Landry
Director of Community Outreach
Davondra Brown, M.Ed. & MCHES
Educator
Kimberly Garb, MPH
Educator
Tiffany Dean, M.Ed.
Educator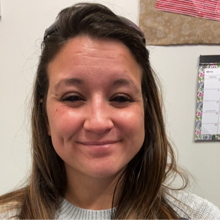 Lauren Neumeyer, BA
Educator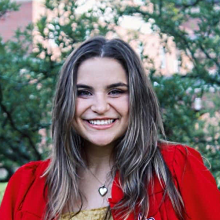 Muriel Moore
Office Manager